Maggie Tracy
Maggie Pie Tracy
February 14, 2020
Many of our close friends and family know how Maggie came into our lives at a very difficult time. She brought joy, comfort and unconditional love to all of us when we needed it the most. After the holidays we found out at her routine check up that she had terminal cancer and would only survive a few months. The last thing we wanted is for this beautiful animal is to feel pain. What was more fitting than to send her to rest on Valentines Day? A day of Love. Thats what she was PURE LOVE! I know everyone thinks their dog is special, but this dog was exceptional, perfect in every way. If you knew her you know this was true.
We celebrated her life with family and friends yesterday. Everyone gave her one last hug, kiss and pat goodbye, she loved the attention and treats. She went for one last walk around her favorite park today, where she has walked everyday her entire life. Her ashes will be scattered there in the butterfly garden that she loved to wander through.
Maggie baby girl I will love you forever and ever. I miss you already. Until we meet again.
Your Mama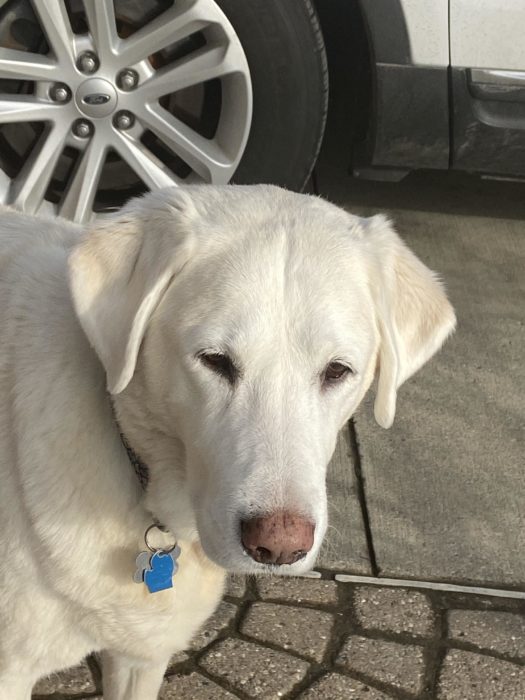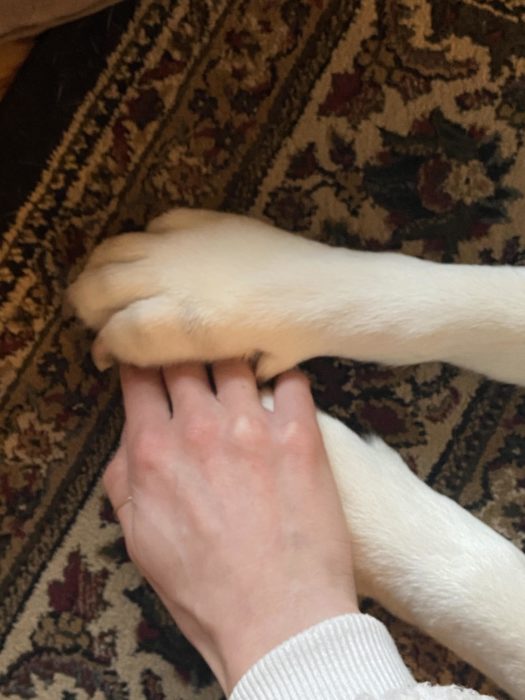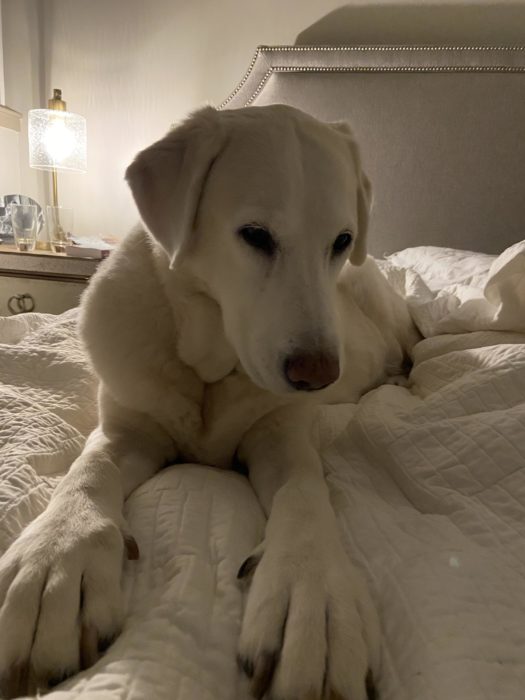 Subscribe to Maggie's tale to receive updates when new messages have been added to the message wall. We take privacy seriously and do not share your personal information with anyone. Fill in the form below to subscribe.